WHAT VIRGINIA COUNSELORS NEED TO KNOW ABOUT THE DECEMBER 2019 BOARD OF COUNSELING CHANGES
Updated: Dec 19, 2019
#VirginiaCounselors #ResidentinCounseling #LPC #CounselorSupervision #BoardofCounseling
VirginiaCounselorSupervision.com
Key Regulations changes for Resident in Counseling effective December 23, 2019. 
1. Residents will be issued a temporary license once meeting the minimum requirements outlined in the Regulations 
2. Once temporarily licensed as a Resident in Counseling a resident will not be required to submit an application if adding/changing worksites or supervisors. 
3. A supervisory contract must be established prior to providing clinical services and before counting hours toward licensure.
4. Licensed residents must renew their licenses each year and are required to complete three (3) hours of continuing education (CE) hours in ethics, standards of practice or laws governing behavioral science professions in Virginia. 
5. Residents will be required to pass the established examination for licensure within six (6) years 
6. The Verification of Supervision form completed and signed by the supervisor must be notarized
7. Random audits will be conducted to verify the licensed resident is meeting the minimum requirements which would include verification of a signed supervisory contract. 
8. Previously approved residents will be issued and mailed a license in the month of January 2020.
(Virginia Board of Counseling, 2019)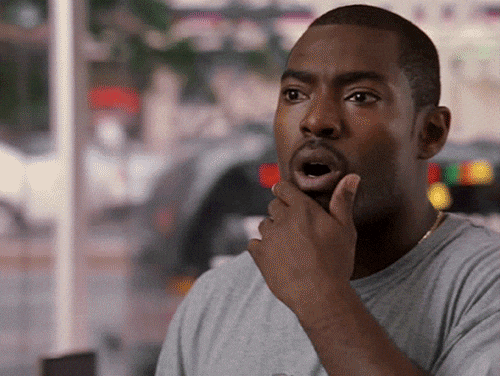 This is great news!!! The biggest change in the regulation is going to be issuing of a temporary license.
"Residents will be issued a temporary license once meeting the minimum requirements"
A major flaw in Counseling Residency is the lack of job opportunities and lack of preparation as a clinical provider. Currently, Residents (Post Masters-Clinicians) are receiving supervision for work experiences that are clinically parallel to their internship experience(s). They are not allowed to act as independent providers which hinders job opportunities and pay. As an LPC, I can attest that having a license opens up job opportunities. I can also attest that positions that require an LPC will also require a stronger set of clinical skills.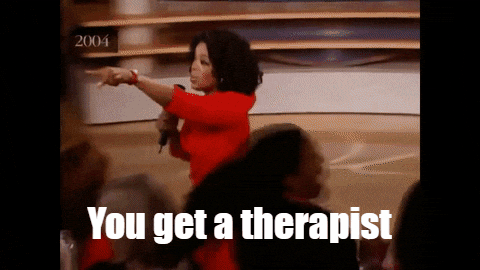 Moving forward Residents will be able to gain experience as a Licensed Counselor and strengthen their clinical skill set. Also, a license is a key component in the billing process. This change means Resident in Counseling can now act as independent clinical providers which will lead to more job opportunities and higher pay for Residents in Counseling in Virginia.
Professional Development
I encourage all residents to apply for an NPI (National Provider ID) when you receive your temporary license. Obtaining an NPI is the first step in the billing process. Before you you are credentialed with the insurance panels you will need an NPI. Similar to an LLC for a business.